EXPAND TO GERMANY WITH US
Are you looking for expertise to build or expand your business in Germany? Are you looking for new customers, partners, sales channel development, sales and market development, market research or do you want to set up a company in Germany? We do those practical things from Germany that will help your company to enter the German market. We are literally the hands of your German business. Our goal is to put finnish and scandinavian companies on the German map and thus increase their visibility on the international market.
SILTA is a member of the Business Finland expert specialist network.
YOUR BENEFIT IS ALWAYS IN THE FOREGROUND.
JOIN US IN THE BOAT AND SAIL TOGETHER WITH US - ALL THE WAY TO YOUR DESTINATION.
YOU WILL GET INFORMATION FROM US ABOUT THE GERMAN MARKET.
SILTA's founder Mari is an entrepreneur with an MBA whose function is to support companies from nordics in the German market. Mari, who has lived in Germany for almost 20 years, has held various international trade positions in sales, marketing and business development. Her multidisciplinary experience means she is familiar with the German market and has an extensive network of local contacts. She manages relationships with B2B and B2C clients and is familiar with local trade practices as well as language and culture.


EDUCATION
MBA | Master of Business Administration | Hamburg, Germany
Dipl-.Kffr. | International Management | Kiel, Germany
BBA | Aussenhandel & Marketing | Vaasa, Finland

EXPERIENCE
Industries: e.g. (high-end) consumer goods, logistics, aviation, chamber of commerce
Tasks: business development, sales, marketing, customer relations, exports
Forms: entrepreneur, employee, freelancer
Countries: Finland, Germany, USA, Malaysia, UAE (Dubai)
Other: mainly involved in the start-up, development and growth phases of companies.

MOTTO: Small steps lead to success.

OTHER: Comes from Turku, Finland. Lives with her Finnish-German family in Germany.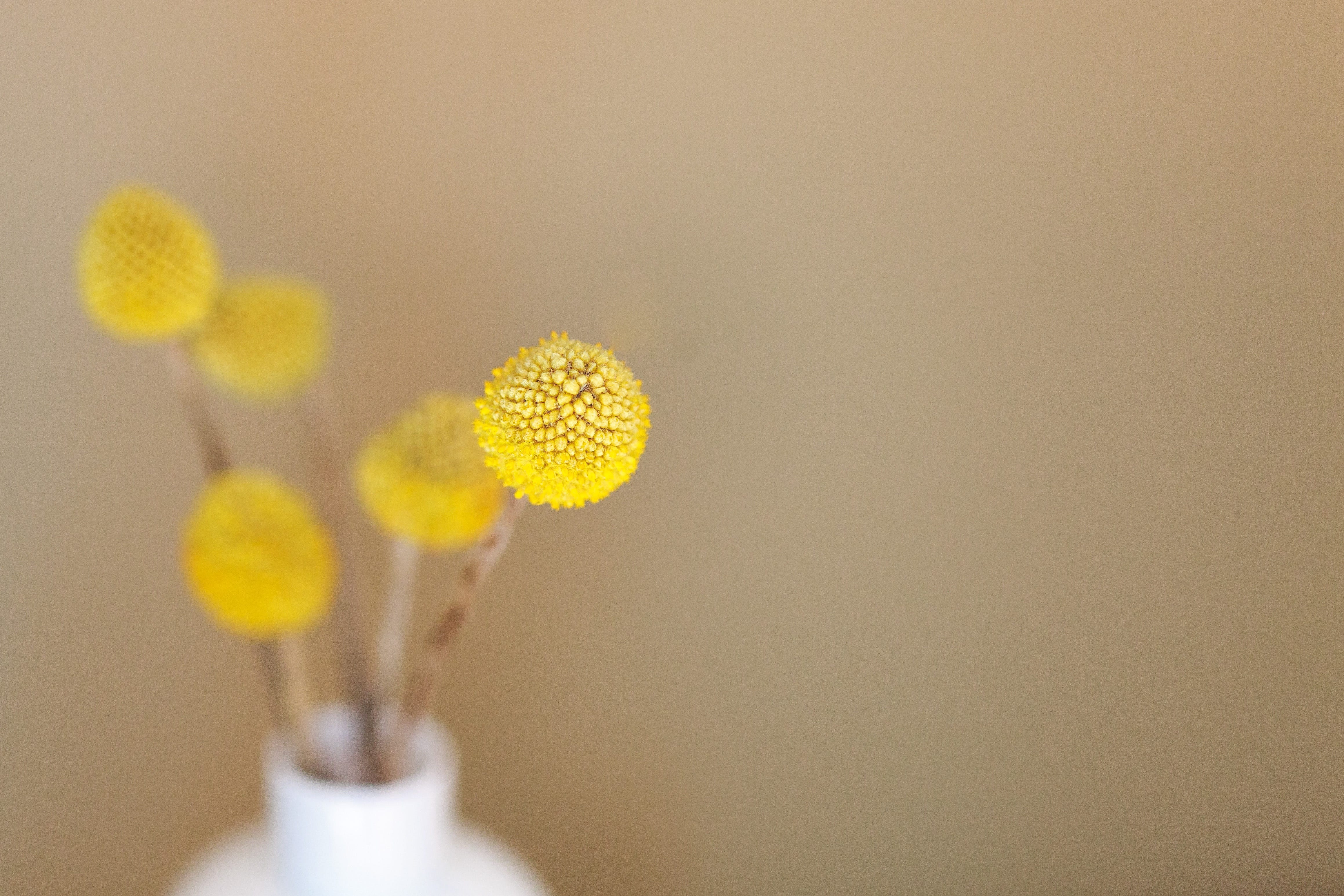 SILTA is
CUSTOMER-ORIENTED. A satisfied customer is a matter of the heart for us and good customer service is our most important value.

RELIABLE. We don't promise what we can't deliver.

TRANSPARENT. We communicate openly and in good time. This creates the basis for a good working relationship. Clarity is important to us, which is why we keep our customers informed of all ongoing steps.